About Julie A.M. Sherwood
About Julie A.M. Sherwood
Advanced Certified Wellness Coach ♥ Certified Usui Reiki Master Practitioner ♥ Master Sidereal Constellational Astrologist
Having worked in both the legal and medical fields for a combined total of over 30 years, I have seen many colleagues lose their sense of purpose and connection to their work.  Committed to help change that, I became a certified wellness coach, with a main focus on helping people rediscover happiness and self-empowerment in the workplace and with life in general.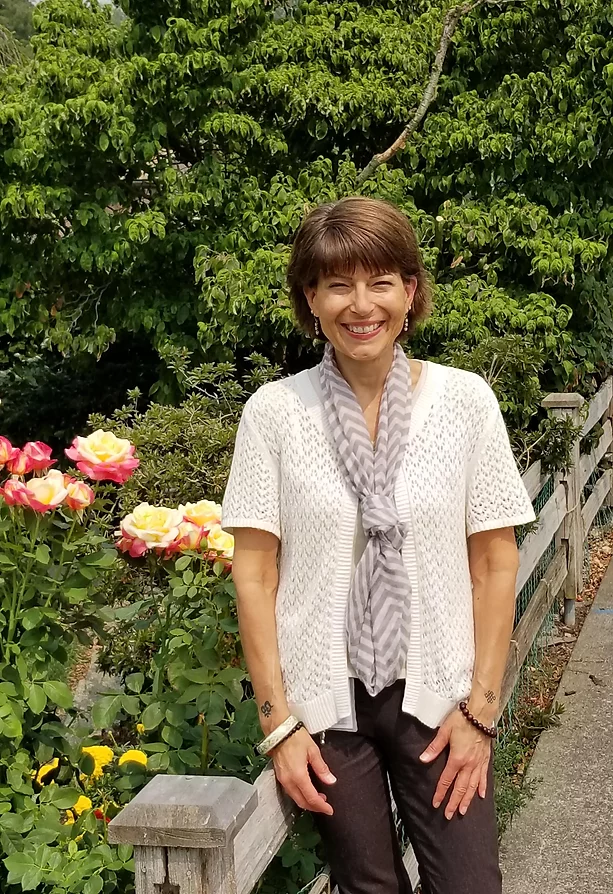 I would love be a partner to you in helping you regain your passion and joy in your personal and work lives. I do this from a solution-focused based approach in individual and group (peer) coaching as well as in teaching workshops. To sustain these skills and level of well-being, I also can work with you to create your own peer coaching programs within your organization.
​I have a specific passion for the healthcare sector, as I believe that providers of care must begin with their own well-being in order to have the ability to deliver the best possible service to patients. I work with these clients assisting them to re-establish their love for the work they are called to do. I also enjoy partnering with providers in a team approach to patient care to increase the opportunity for the best possible health outcomes and sustained positive change.  Seeing their patients thrive through this care collaboration, also adds to greater work-satisfaction for the clinicians. 
While I have a desired focus on clients in the healthcare sector, I also consult, coach, teach and do peer-coaching program development for other clients. Any time that I have the opportunity to bring about a renewed sense of hope and well-being to a client, I fulfill my own purpose in this work.  Please contact me if you would like to discuss available options.
I obtained my Levels 1 & 2 wellness coaching certifications with the Institute of Wellness Education, who set the National Standard in competencies and curriculum with evidence-based and solution-focused approaches in training wellness coaches.  I have also had extensive training and am an active member of The Solution Focused Universe.  For a more detailed explanation of the solution-focused approach and how it helps clients, click here.
In addition to wellness coaching services in a more general sense, I also bring these skills to my work as a certified Master True Sidereal Astrologer.  I have studied under a number of astrologers in using the constellational approach to chart reading and analysis.  You can learn more about this method and how I use it on the Sidereal Astrology Readings Services page.
​I have since also added certification as a Master Practitioner in Usui Reiki.  For those interested in adding this energy healing to increased health and wellness, please inquire about services and availability.
I most recently received my Trauma-Informed Coach certificate from The Centre For Healing.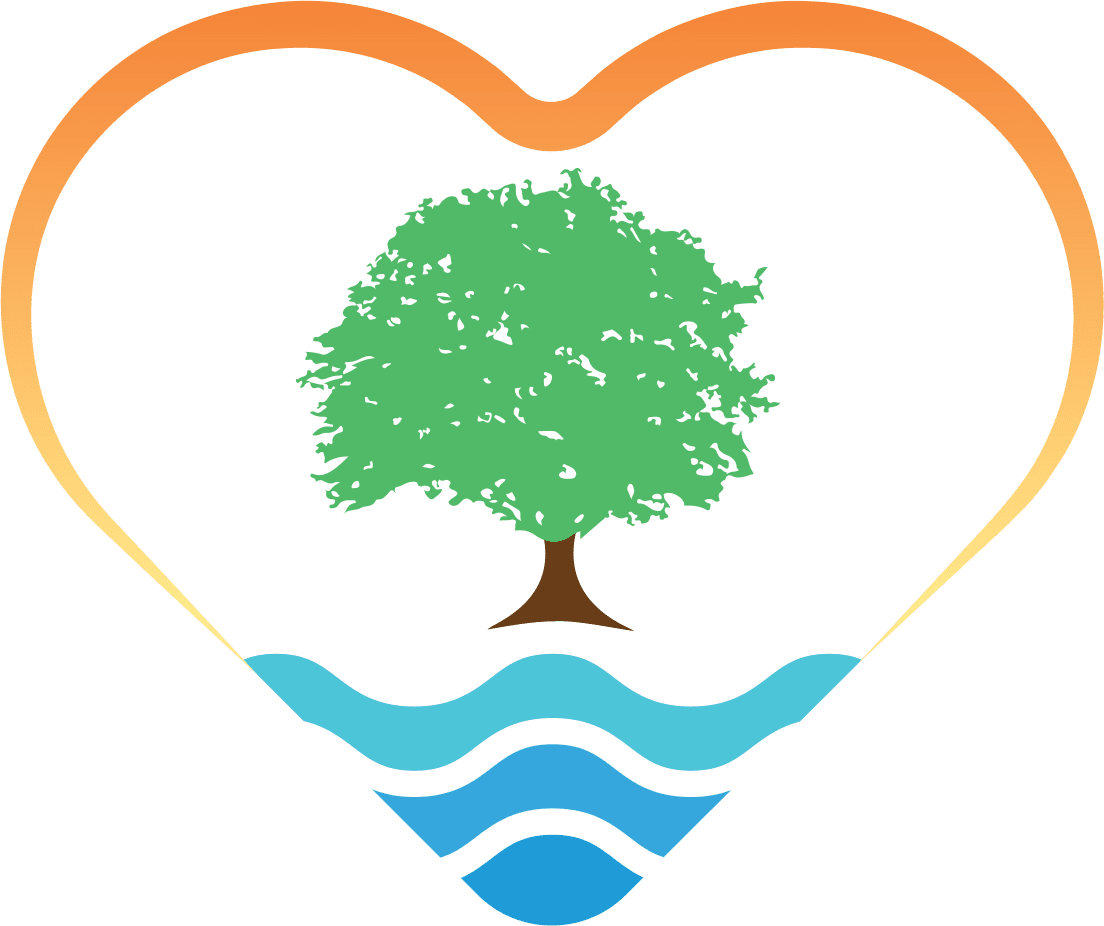 "Dare to reach out your hand into the darkness, to pull another into the light."
~ Norman B Rice
"Don't ask what the world needs. Ask what makes you come alive, and go do it. Because what the world needs is people who have come alive." 
~ Howard Thurman
15 Minute Complimentary Consultation
Time individually determined
By Phone, Skype or Zoom arrangements
If you would like to consider coaching and/or specialty services, I'm happy to do an initial 15 minute complimentary consultation.
I would love to hear from you!
Call/Text: 425.260.7665 or send me a question using the form below.