Individual Coaching Sessions
Working in a collaborative, solution-focused way to guide you to the strengths, resources and abilities you already have but may not remember in order to rediscover that preferred future you want.
We will meet via Zoom, Skype or locally, face-to-face.
Once you have paid for your services, you will receive an email with a link to a PDF of the informed consent form and a scheduling link. Kindly open the email within 48 hours of receipt so you may have the best choice of times to book your appointment!
I am so happy I had a reading done with Julie! I am going through a lot of life changes and healing right now so I wanted to learn more about myself through astrology. This was so helpful! So many of the points were right on. And through this I have been able to better direct my healing path!! Thank you so much Julie!
If you are looking for someone to help you believe in yourself so you can move toward your best life, Julie Sherwood is absolutely the friend you want to have in your corner! She brings amazing knowledge, wisdom, and unfailing supportiveness to her practice, and a way of seeing the next move you can to shift your life while at the same time helping you feel that you haven't done anything at all wrong. Julie accepts you as you are and helps you go from there. A truly beautiful Soul!!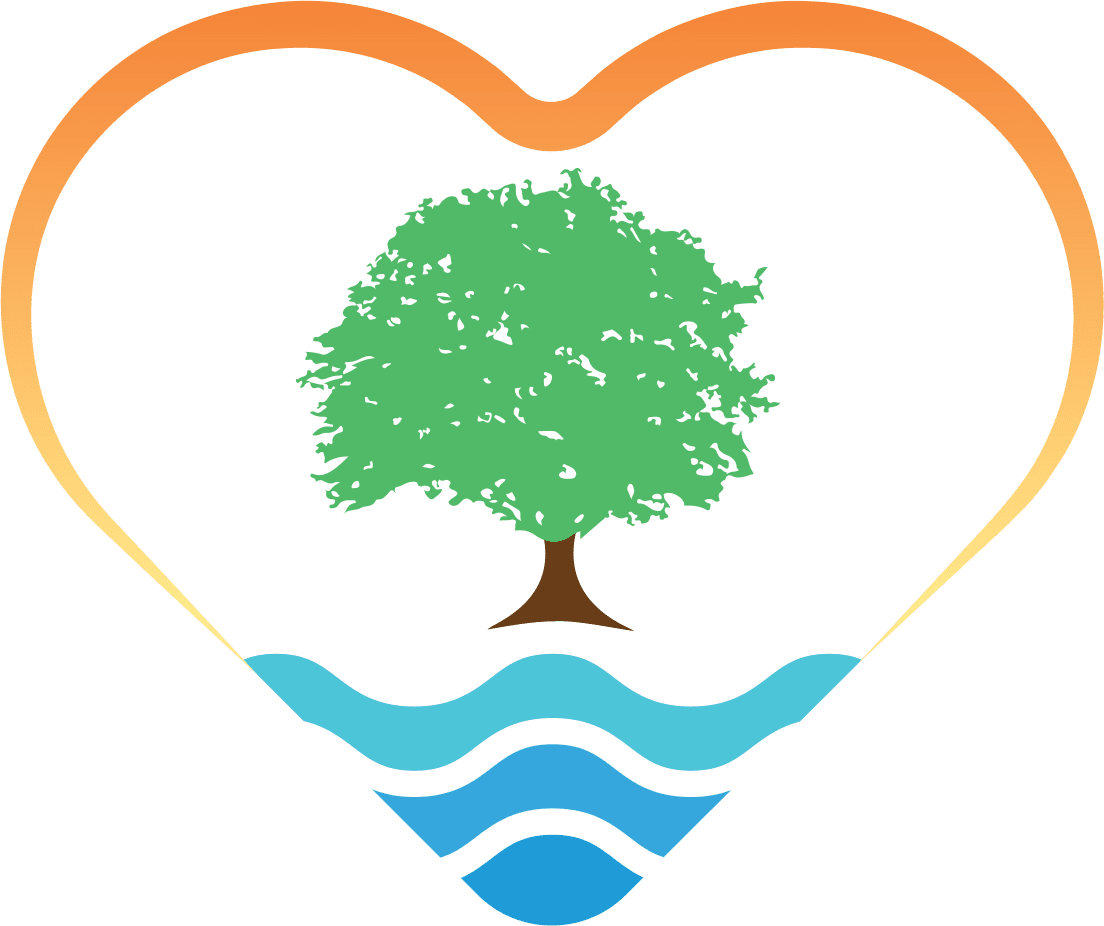 "Dare to reach out your hand into the darkness, to pull another into the light."
~ Norman B Rice
"Don't ask what the world needs. Ask what makes you come alive, and go do it. Because what the world needs is people who have come alive." 
~ Howard Thurman
I would love to hear from you!
Call/Text: 425.260.7665 or send me a question using the form below.