Julie A.M. Sherwood, CWC Blog
Julie A.M. Sherwood, CWC Blog
Advanced Certified Wellness Coach ♥ Certified Usui Reiki Master Practitioner ♥ Master Sidereal Astrologist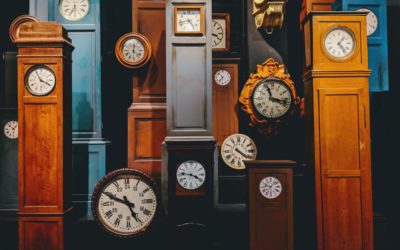 In this season of frenzy, stress, and constant strive to make it all perfect, I've been finding that more and more people are becoming physically sick, exhausted, and simply unwilling to go along with the expectations of the season. Roll back hundreds of years ago and...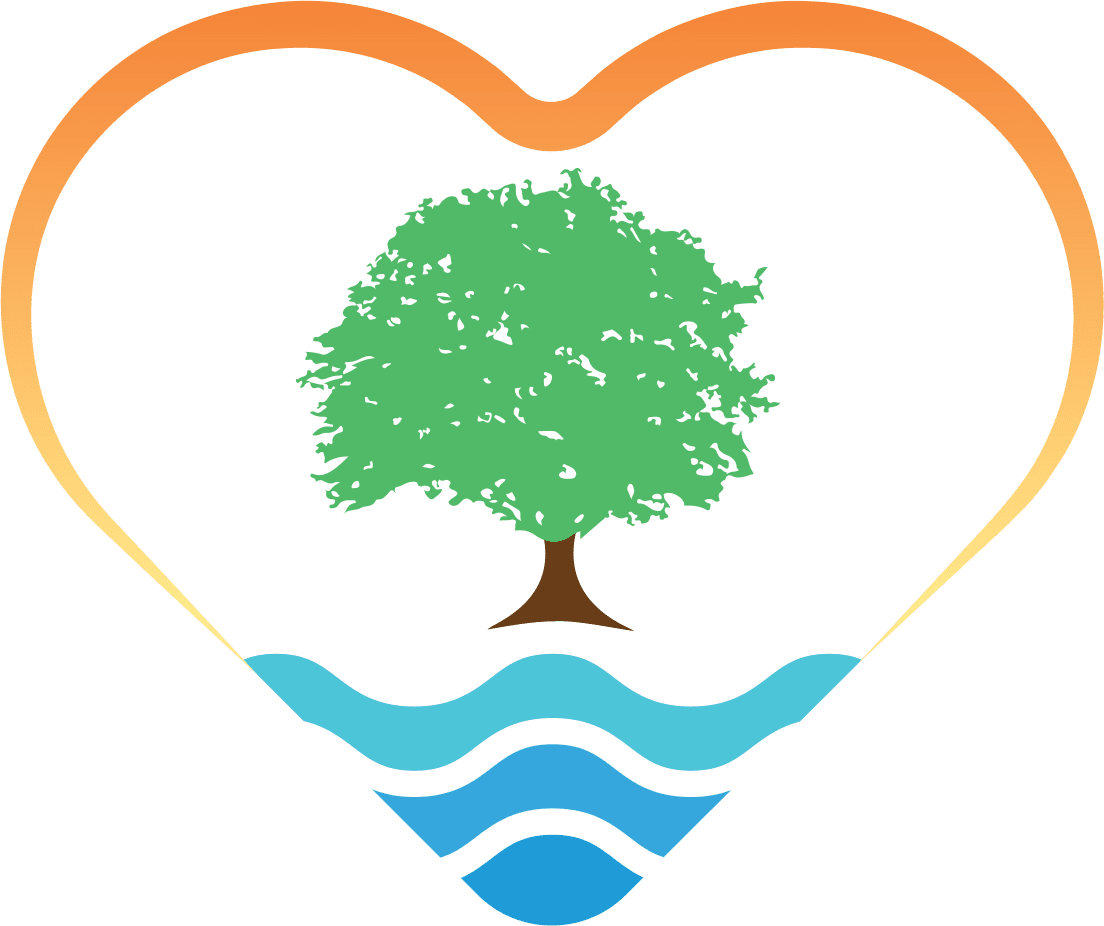 "Dare to reach out your hand into the darkness, to pull another into the light."
~ Norman B Rice
"Don't ask what the world needs. Ask what makes you come alive, and go do it. Because what the world needs is people who have come alive." 
~ Howard Thurman
15 Minute Complimentary Consultation
Time individually determined
By Phone, Skype or Zoom arrangements
If you would like to consider coaching and/or specialty services, I'm happy to do an initial 15 minute complimentary consultation.
I would love to hear from you!
Call/Text: 425.260.7665 or send me a question using the form below.