Julie A.M. Sherwood, CWC Blog
Julie A.M. Sherwood, CWC Blog
Advanced Certified Wellness Coach ♥ Certified Usui Reiki Master Practitioner ♥ Master Sidereal Astrologist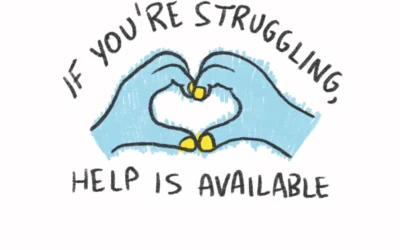 About three years ago, I wrote a blog about hope.  What it is, how it works as motivation for change, and why conflict and tension are necessary for hope to be present. (https://www.yourbesthopeswc.com/post/a-discussion-of-hope)    As a result of my having experienced...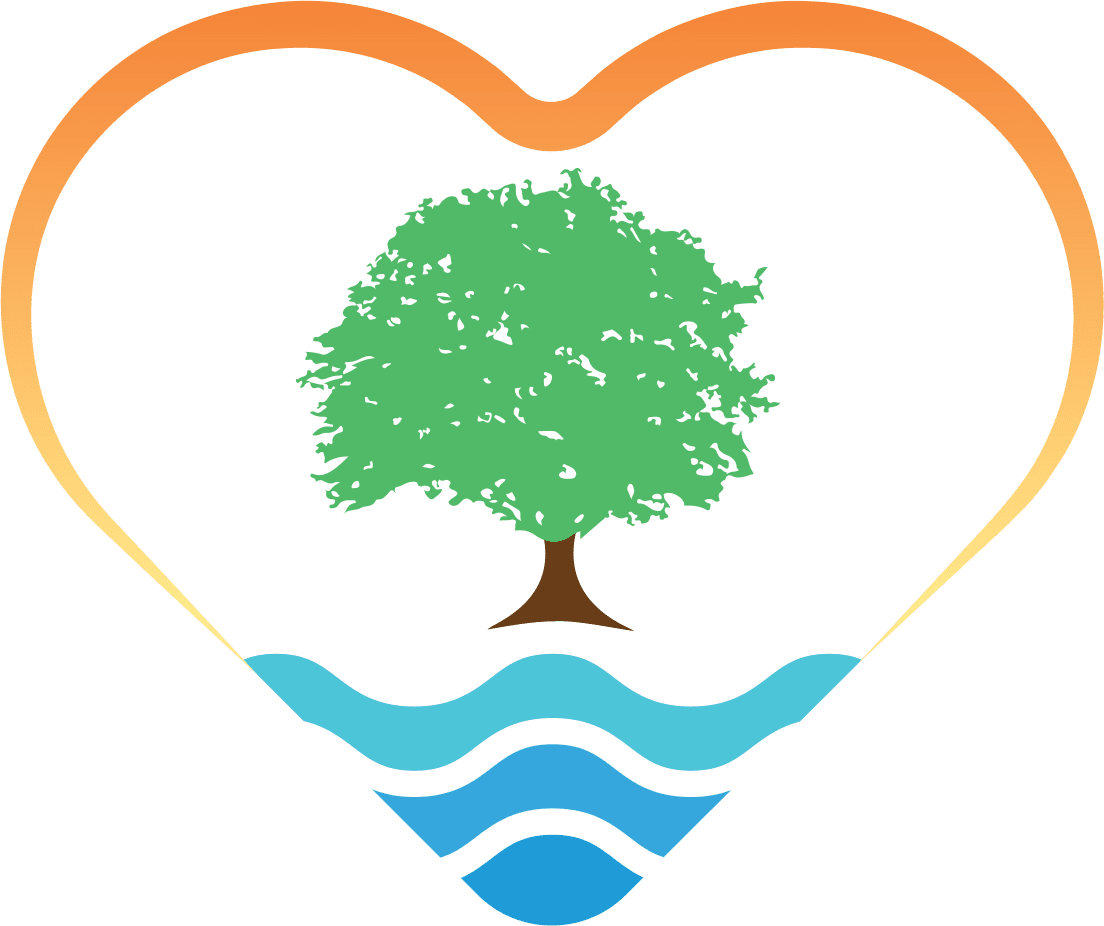 "Dare to reach out your hand into the darkness, to pull another into the light."
~ Norman B Rice
"Don't ask what the world needs. Ask what makes you come alive, and go do it. Because what the world needs is people who have come alive." 
~ Howard Thurman
15 Minute Complimentary Consultation
Time individually determined
By Phone, Skype or Zoom arrangements
If you would like to consider coaching and/or specialty services, I'm happy to do an initial 15 minute complimentary consultation.
I would love to hear from you!
Call/Text: 425.260.7665 or send me a question using the form below.