I would be honored if you would leave me a testimonial on Facebook or semi-anonymously here, through the submission form below. Sometimes it can be hard to write a testimonial, so here are four things to keep in mind:
Clarity. Paint a clear before and after picture.
Purposefulness. Guide the reader towards an action.
Positivity. Be honest, with an overall optimistic tone.
Focus. Two to three sentences is great!
Please note, but submitting a testimonial you are granting me permission to share it.
Testimonial submission form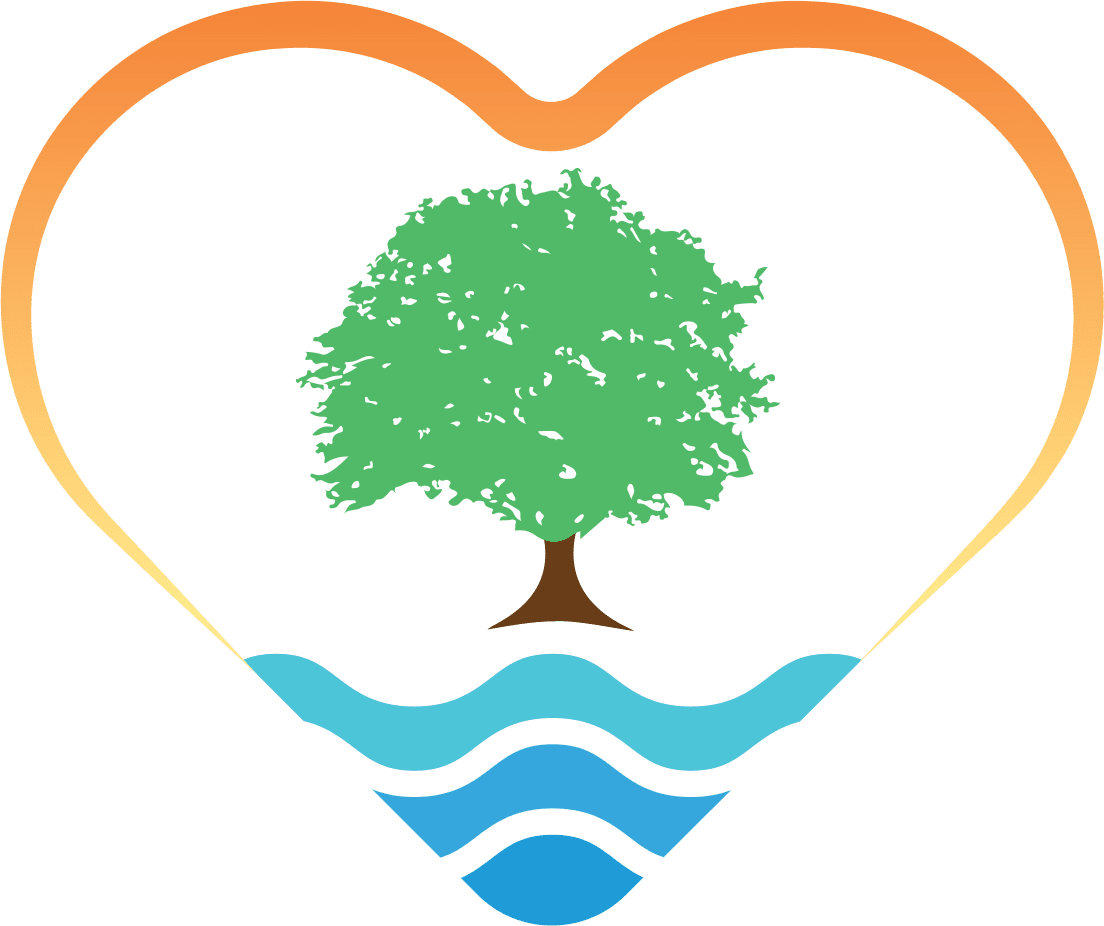 "Dare to reach out your hand into the darkness, to pull another into the light."
~ Norman B Rice
"Don't ask what the world needs. Ask what makes you come alive, and go do it. Because what the world needs is people who have come alive." 
~ Howard Thurman