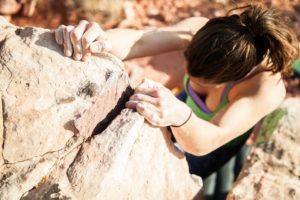 Through my various readings recently there was something that smacked me right upside the head.  As someone who works with others on their journey to wellness, rediscovery of life purpose, and rekindling the joy in life, I've had this sense that I must first embody these things in myself.  Otherwise, clients may not see me as a knowledgeable guide for them.  They may not connect to me if I can't show always myself as the perfect role model who has fixed everything that may have been broken within.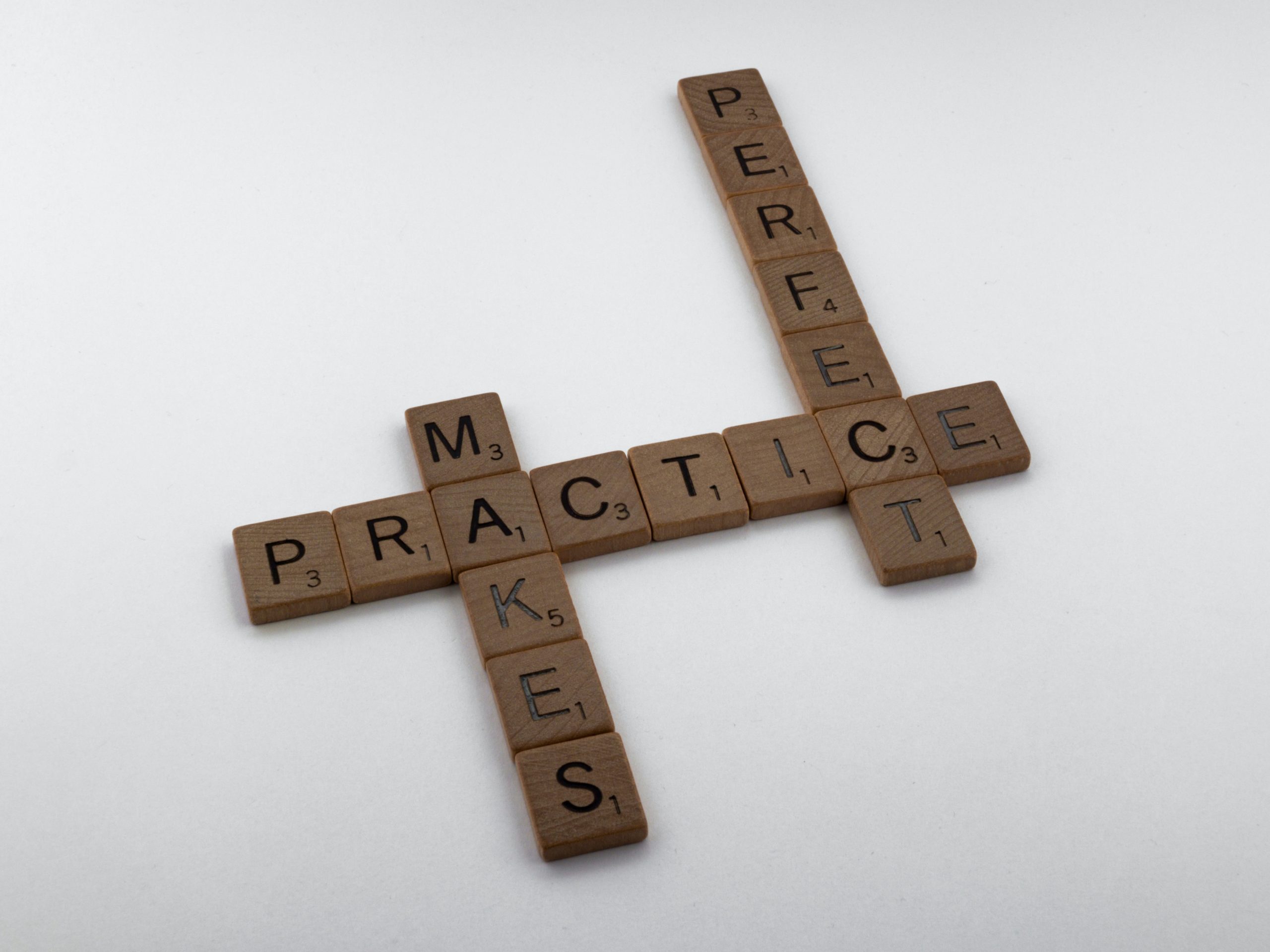 I couldn't have been more wrong about that assumption. So the comment that hit me between the eyes that revealed my misconception? People cannot connect to someone who is perfect. Whoa. Wait a minute. What? You mean to tell me that all this time I've been beating myself up every time I falter or struggle and put on "that face" to others, I've actually been creating a barrier rather than an invitation?
Damn…but doesn't that create quite the conundrum for someone who has the drive to make everything perfect (thanks Virgo Ascending in my chart…that's for another time). So, the determination to do everything with absolute precision in my life isn't right? In the end I've failed anyway?! Now what?? How do I let go of 59 years of habit and conditioning and just let it all be? Let everyone see the dirt under the rug, the just-out-of-bed messy hair, the pain in my eyes when I've been emotionally struggling?
I suppose by just releasing the control and allowing what comes to show through.  Be authentically who I am in any moment no matter who sees me. It's funny in pondering this as I write, I realize that those who've sought guidance and wisdom from me in the work that I do have been those who've heard me talk about my challenges and vulnerabilities. They have seen the true me, the human me, the woman who has dealt with life's blows and still managed to get through to the other side.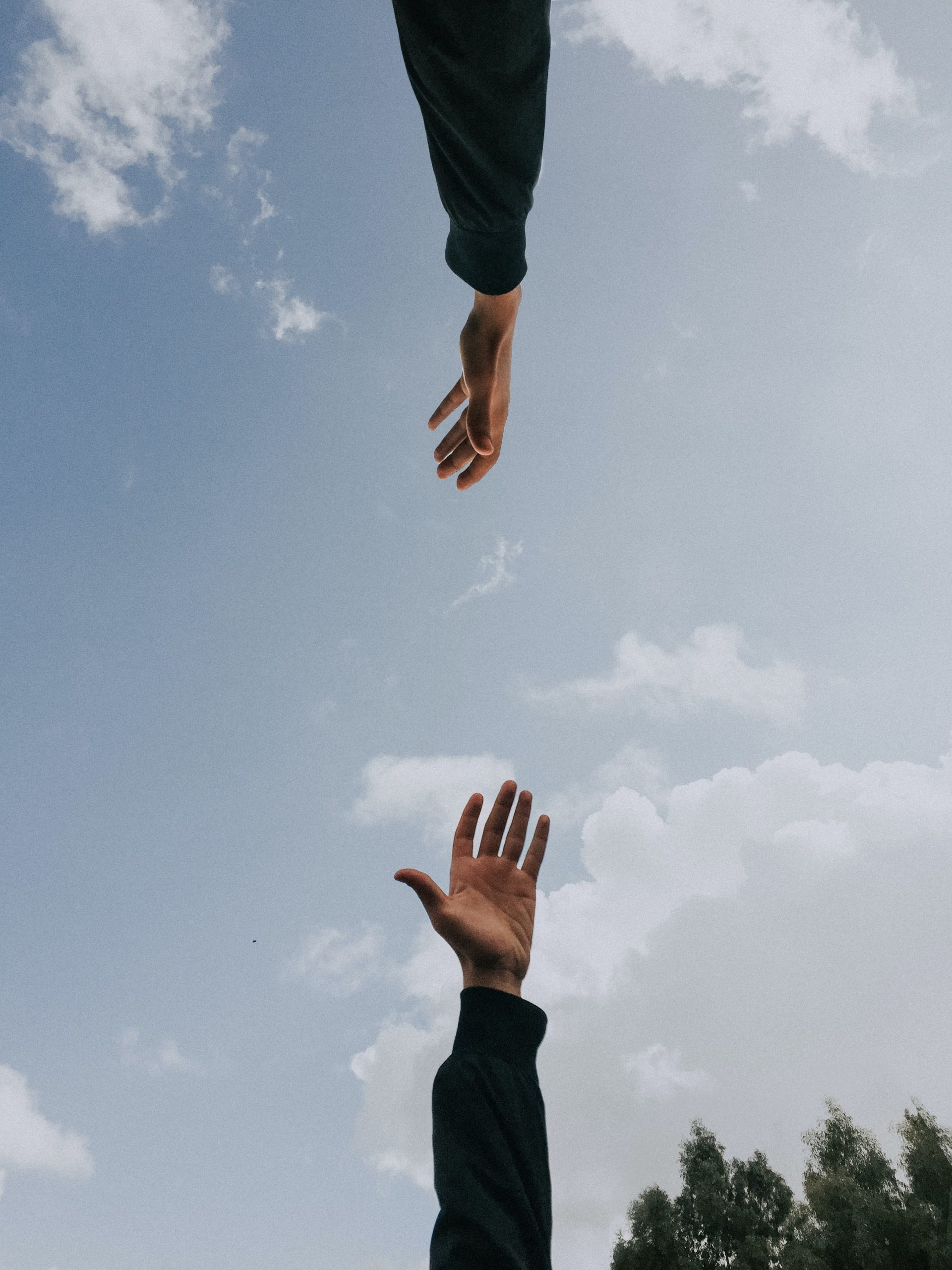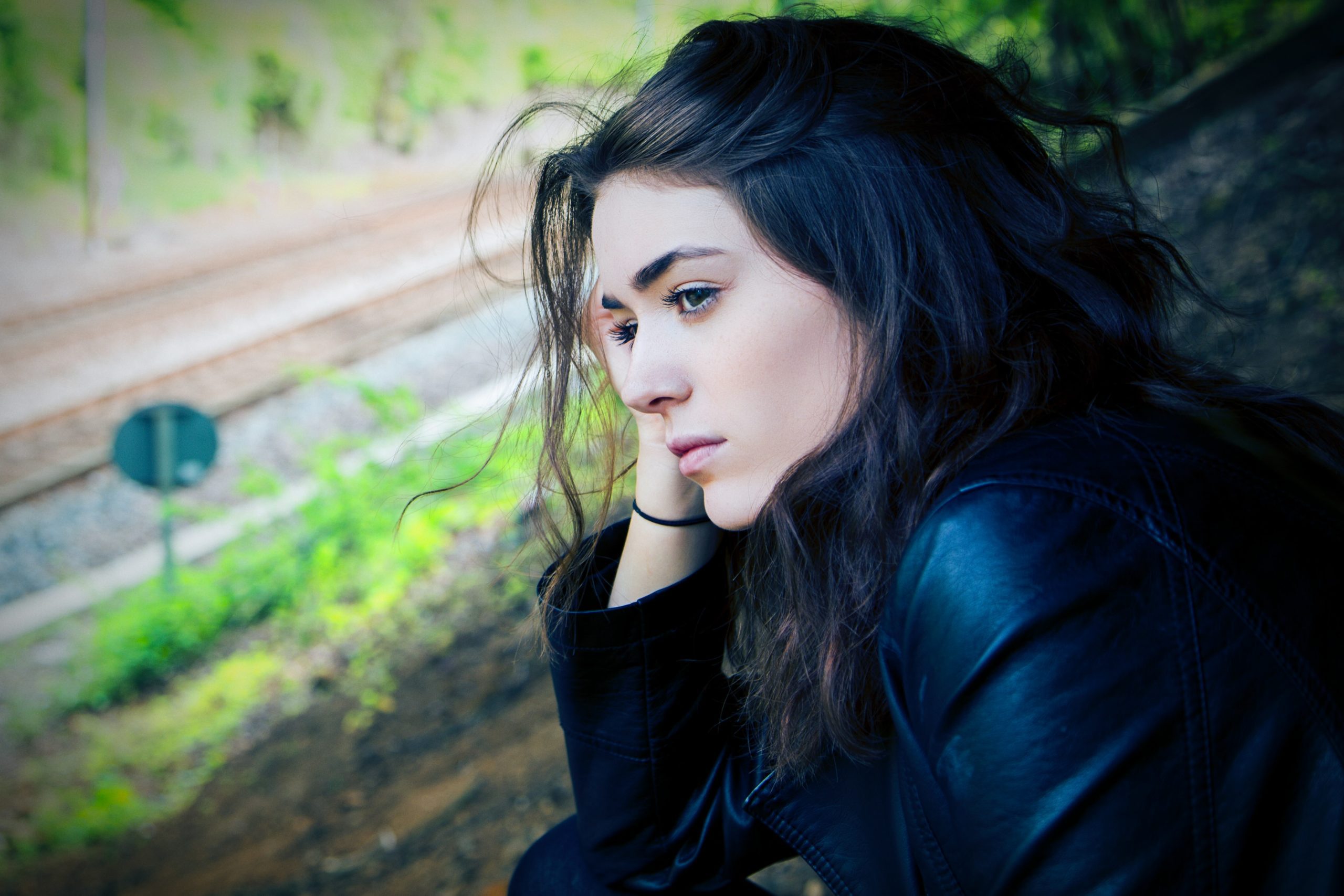 When others see you in your perfect imperfection as you navigate life and how you rise to each occasion to face what comes, it gives them hope that they too can do the same. Presenting ourselves as all put together in that flawless little package creates a sense of inaccessibility. "There's no way she can understand what I'm going through. Look at her. She's got it all going on and has nothing to worry about." It creates a psychological obstacle to connection and diminishes your relatability.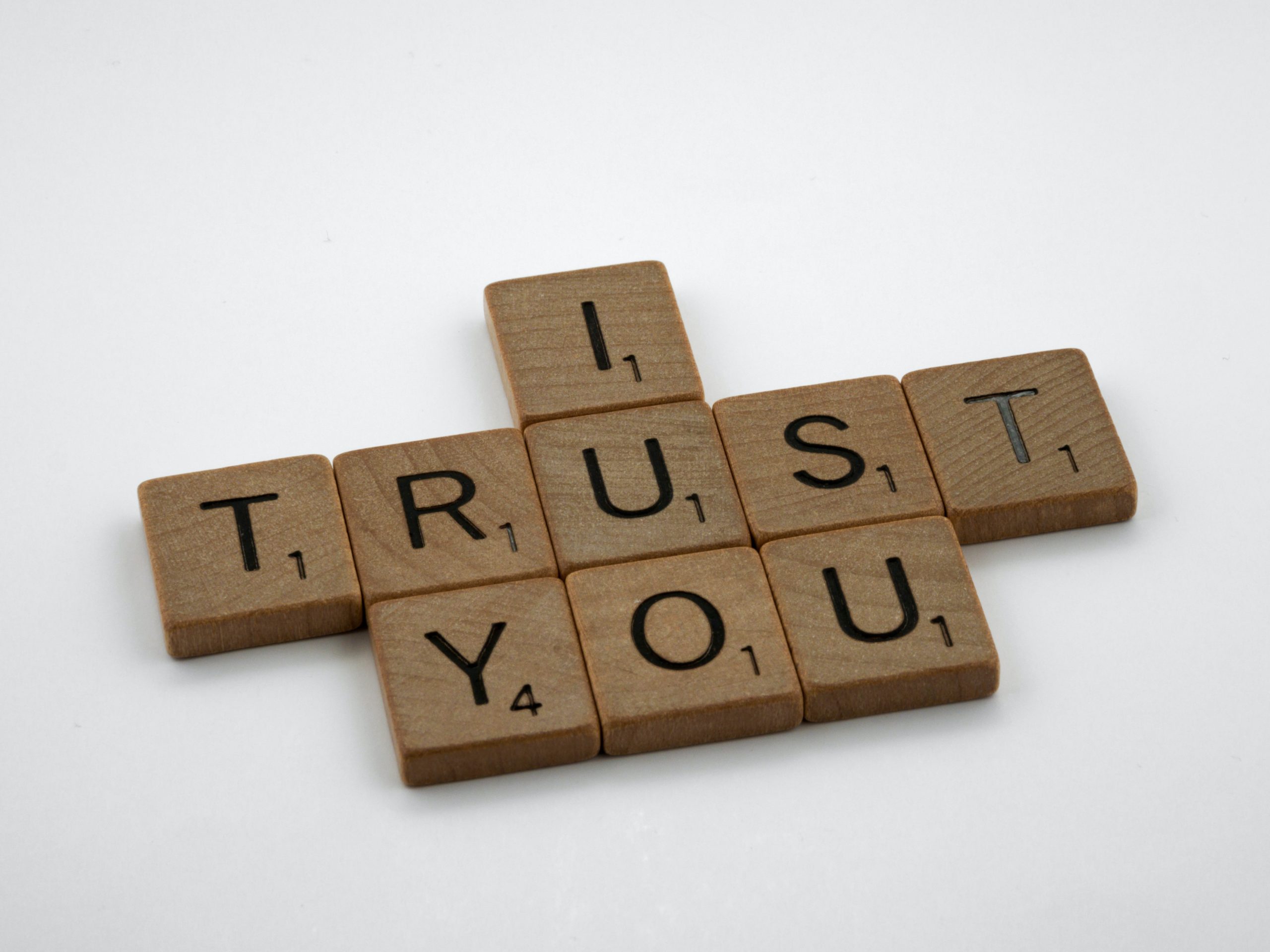 As I interact with clients and colleagues with my similar work interests, I'm finding a common thread of a desire for people wanting to share their life story. To be heard as we impart what got us to where we are now. And that applies just as much for those of us doing the healing work as for those we guide and encourage. When we talk about how we came to this work, our clients can see the person behind the splashy website and chirpy sound bites on our social media. They begin to say to themselves, "this is someone I think who will 'get' me and not judge me. I can trust her with my pain and know that she will understand from a place of experience."
I'm beginning to realize that all of the energy and effort put into the push for perfection is a waste of time. That's not to say that we shouldn't continue to put forth effort, but instead, the focus should be on doing our absolute best in any given moment. And accept that it's good enough. My best effort IS GOOD ENOUGH. There is nothing else to strive for. Nothing. And each day that effort may be comparatively different from any other day. Acceptance is the magic in all of it. When I try my best each time, what results IS GOOD ENOUGH.
So, for those of you out there seeking your own perfection, give yourself a break. Let yourself falter and allow space for knowing that good enough IS perfect. And in your journey of facing life's challenges if you find that you'd like a bit of guidance in rediscovering your resilience that may be lost, I'd be happy to support you. It may not be the most perfect of journeys, but I promise I will give my best effort as we explore what's possible for you. Contact me at Your Best Hopes Wellness Coaching and check out my Services page. I'd love to be a part of your journey of discovery and empowerment.