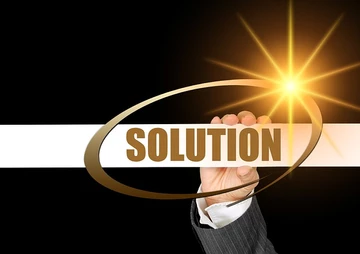 As a wellness coach using a solution-focused approach, much of what I talk about is hope. So much so that I've included it in the name of my work. This, of course, creates a sense of hyper-awareness when I hear broadcasts or come across readings that explore the concept of hope and what it might mean.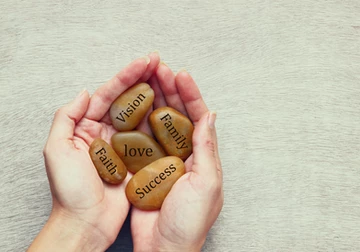 One thing I heard recently in a podcast was a concept that hope needs conflict in order to exist. And we need hope to give us a sense of meaning or purpose when life throws us tension, controversy or struggle. When we have enough internal or external discord to the point where it interferes with our quality of life, we look to something (or someone) to help change what's going on. And to move forward, we need to have hope that the possibility of change even exists.
But, counterintuitively, you can't eliminate conflict entirely and still have hope. If you remove or reduce conflict to a level where you no longer have a present awareness of it, the loss of this tension in life actually incites a feeling of hopelessness or the need to create that conflict out of mundane, minor things.
And just why is this? Because, hope is the fuel for our psychological engine – without it, nothing else runs. Hope requires something to be broken – because we human creatures need, and perhaps even crave, the belief that something will be better. It's what motivates us to take that first step and move to a more fulfilling life.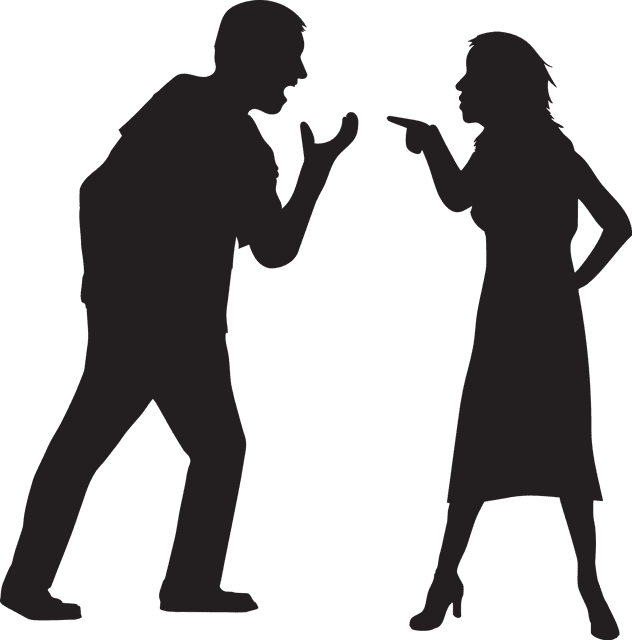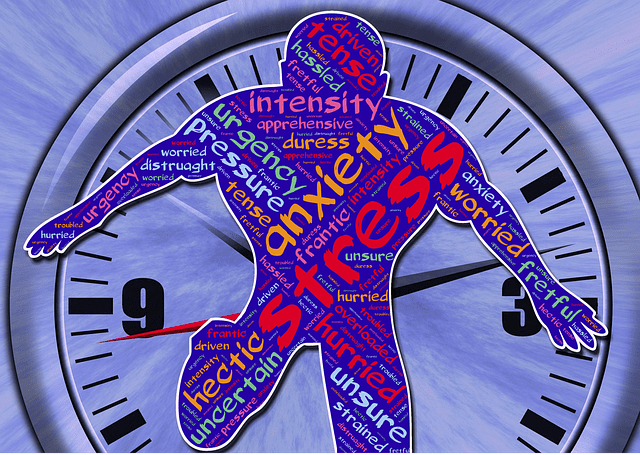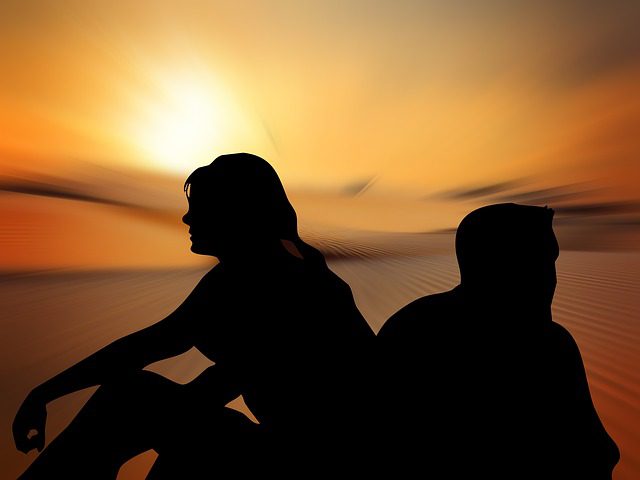 We all have hopes at the start of life as an intrinsic need. Hope is the energy of evolution at work in us – the impulse to improve our lives, and to also help others. Hope is a beautiful thing, until our mind (the ego) gets ahold of it. When our mind begins to shape that hope into specific ambitions and ideas and the outcomes don't play out the way we wish, it engenders huge disappointment…which, when shared repeatedly with the collective, it then has the potential to become a world view. Then we wonder why we have a world filled with people who have stopped trusting in life. Things and/or people don't live up to our dreams and then we all tend to give up and give in to this pervasive negativity.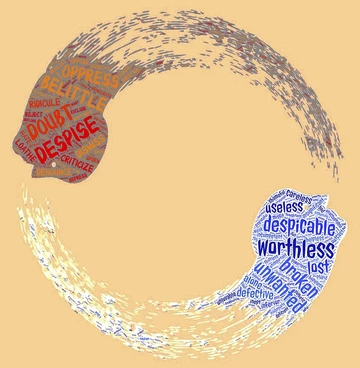 Eventually we can come to realize that expectation and disappointment are for the higher purpose of letting go – DETACHMENT. We can learn to trust in life and not be attached to the specific outcome or how it unfolds. Surrender to life. Let go of expectation but hold on to hope. We begin to accept life and that it knows what is best for us. When we hit the obstacle – we can see it as an opportunity for growth. That is the gift of detachment. It allows you to adjust to the changes of life. Be adaptable and flexible – you then become more fearless and trusting.
You also need to understand that this process is not linear by any means. There is an ebb and flow to the movement of hope, desire for something better, taking the first step, letting go of what happens, see each outcome potential for growth, then setbacks and obstacles. And then we're right back to the hope that we can overcome and move forward again. Rather than linear progress, the movement is circular or even spiral in its manifestation.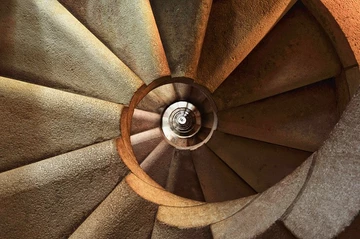 But our society programs us to believe that success and achievement, in any realm, is linear. You must set a goal and march down the line to that goal. And any deviation from that line is considered potential failure. Having that ingrained into our thinking is the root of our often abandoning the path the first time an obstacle or setback shows up. We give up. This feeling of defeat, which then leads to the internal dialogue of self-deprecation to the point of extreme hopelessness or even depression. When this sets in, we can even become helpless, shut down and withdrawn.
Where the magic for maintaining hope is found is identifying the sweet spot where a little bit of conflict and a little bit of tension shows up to fuel that psychological engine. How we can become aware of that sweet spot, tune into it and harness the momentum for motivation and hope is to become the observer of self and be present in every moment.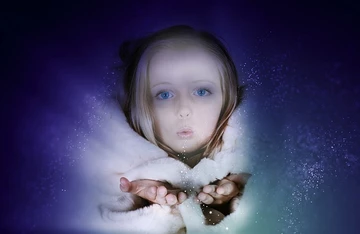 When that hurdle shows itself, rather than obsessing over the problem or deviation from any progress it may bring, stop for a moment and ask yourself, "Why this now? What lesson or opportunity for growth does this bring in my journey?"
That's not to say that you can't have frustration, anger, sadness in the process, but once you step into the role of the observer versus the participant in the situation, you can truly feel these emotions, process them, and then start to answer those questions. This goes back to that detachment. Which then moves you back into hope and the desire to regain that forward movement.
Therefore, I invite all of you to consider something you wish to change or are in the process of changing in your life – big or small. Think about how hope fits into your journey. How it works to create momentum to keep picking yourself up and continuing down the path. And when you have that boulder show up in the middle of that road, how do you respond? Can you ask yourself the questions I posed above? And can you become detached from how it all unfolds and have renewed hope for reaching your desired outcome?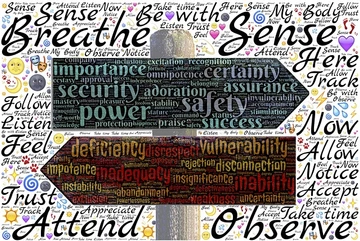 Your content goes here. Edit or remove this text inline or in the module Content settings. You can also style every aspect of this content in the module Design settings and even apply custom CSS to this text in the module Advanced settings.
In the words of Lisa Desatnik, a certified animal behavioralist/trainer:
HOPE: When I think about the day ahead, I think about the potential for bettering myself and bettering everything around me. What a treasured gift, this thing called life.