Every week, via the technology of the internet, I join a group of solution-focused coaching/therapy colleagues for practice and discussion. It's vitally important for us to practice in order to continually grow and maintain fluency in the craft of asking questions that supports positive change for those we serve.
It's not enough to have those conversations with just clients. It's important for us colleagues to connect with one other to work through the things that may trip us up. The difficulties in using just the right words when formulating questions or the challenges of clients that may create perceived hurdles forus while trying to do this work. Therefore, we look to each other to find ways to navigate these issues so that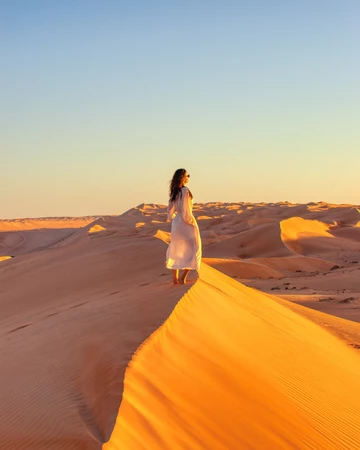 Photo by Sasha • Stories on Unsplash
we can bring an even better us to the that client who is sitting in the room at our next session. Imagine talking to a group of solution-focused trained professionals to help YOU find your own solutions!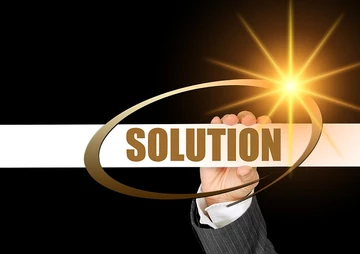 Reflecting on a recent practice discussion, I realized that the word "magic" kept coming up. The magic in this work and how incredibly effective it is. The magic in talking about solutions as the focus instead of spending an entire session wallowing in the problems. This isn't to say that it may not be effective to look at the problems a client may be facing, but there is certainly more magic in guiding clients to that part of them that already knows their own solutions. There's an undeniable magic in watching even those of us skilled professionals working through our own issues. When we find that version of us who already has at hand the ability and resources to make change and solve our own problems – yep, that's magic.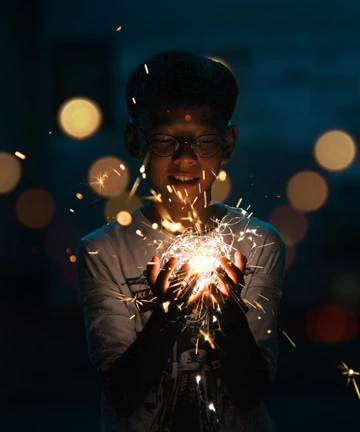 Photo by Milo Milk on Unsplash
The "wow" factor is amazing to see when we do this work with people who are struggling to find their hope. To help them to finally believe that they can live the preferred future they so deeply desire is pure magic.
A couple of days after this practice session, I had yet another experience of magic. Working a crazy schedule week in and week out, I have many ways I try to manage my own stress and energy. About a month ago, I had the amazing opportunity to try 5Rhythms Dance as a means to work through stress and press my own "reset" button. This is a form of ecstatic dance that is a meditative release through movement (see www.5Rhythms.com or www.olywaves.com if you want more detailed information about this mindfulness practice). At the last class, there was a song played toward the end about a grain of sand. A grain of sand in a beach filled with sand.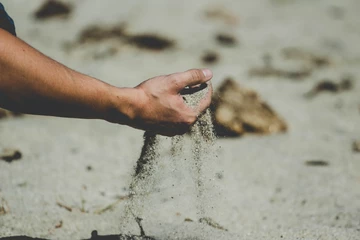 Photo by Elijah Hiett on Unsplash
Listening to the song, and being in a truly relaxed, contemplative state, I was considering the magic in the concept of one little grain of sand finding another grain of sand in the beach filled with billions and billions of grains. The magic in one little, tiny grain finding that other little grain in the vastness of possibilities on that beach and finding it a perfect match.
Rolling this around in my mind, I circled back to the solution-focused coaching work and found another instance of that magic connected to this little grain of sand.
When clients come to see us and don't seem to have any feeling of finding a way back to hope, joy, and purpose in life, there's still that grain of sand buried deep within. The clients may not realize it's there, but it's there. Throughout the conversation we have during a session, as a coach, I weave the magic that is solution-focused talk. I ask questions that help clients find that little tiny grain of sand hiding deeply inside. And I keep asking questions about that preferred future so incredibly desired by the clients. We work together, creating magic, by weaving a tapestry of an outcome the clients can start to see as a possibility.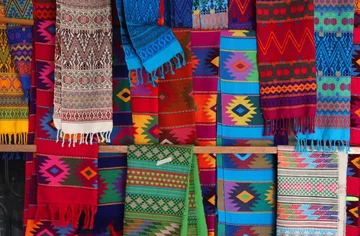 Photo by analuisa gamboa on Unsplash
Pretty soon, as the questions are asked and the clients answer, that grain of sand starts to show itself. And then it joins another grain of sand, and before we know it, we have an entire beach filled with grains that represent all the rich details of that preferred future the clients can now envision. The hope appears and these clients feel empowered in knowing that they are standing on that beach, feeling the magic of the sun and the
sound of those soft waves rolling in. The once-elusive desired change is now magically within reach.
So, the next time you're faced with what seems to be a sheer impossibility, consider the magic of a little, miniscule grain of sand finding that one other grain of sand that eventually becomes a matched set. And the one grain of sand joining another and another and another to become that vast beach under the sun. We all have that magic within to find that first grain of sand – but sometimes we need a little help in locating that grain in order to create the magic we all so deeply desire.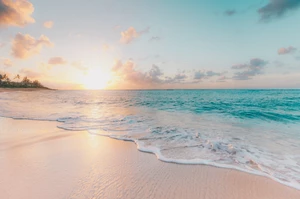 Photo by Sean O. on Unsplash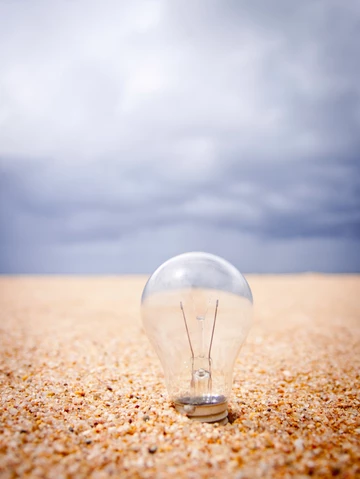 Photo by Glen Carrie on Unsplash